Home

BT Sport
BT Sport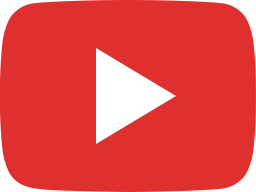 Bayern vs Gladbach (6-0) | Lewy Hat-Trick As Bayern Crowned Champions | Bundesliga Highlights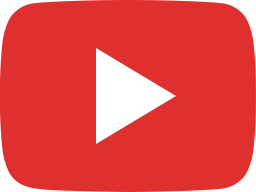 Incredible Interview! Kyle Sinckler Visibly Emotional After Missing Out On 2021 Lions Tour Selection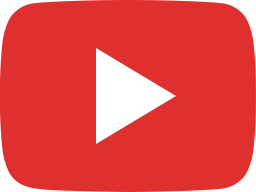 Dortmund vs Leipzig (3-2) | Sancho Stars In Crucial BVB Win | Bundesliga Highlights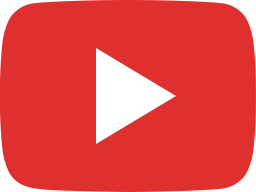 "I've never seen as much hate ever." | David Haye on online hate and abuse | Draw The Line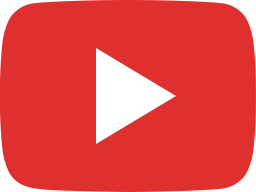 "I can't believe Kane is given offside to be perfectly honest." Mason fuming at first-half decision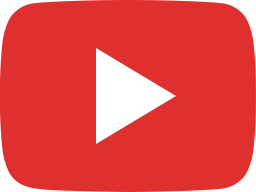 "It was nice to be back on the scoresheet." Patrick Bamford on 15th Premier League strike!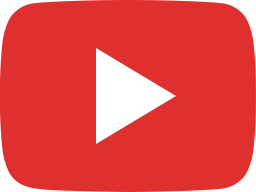 Leeds vs Tottenham (3-1) | Spurs' Top-Four Hopes Hang By A Thread | Premier League Highlights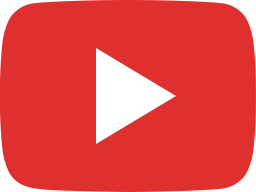 A CLOSER look at the Premier League run-in... 🔍 Who finishes in the top four?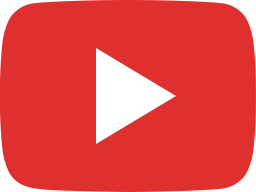 It's A Numbers Game | Episode 5 | Saturday 8th May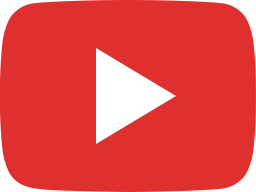 "It's a kick in the face!" 😡 Leon Edwards on Covington UFC title shot, Nate Diaz, and Masvidal KO!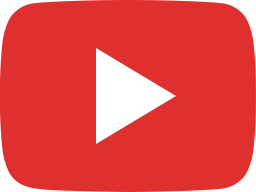 "Hate is not banter!" Glitch founder Seyi Akiwowo on the effects of online abuse | Draw The Line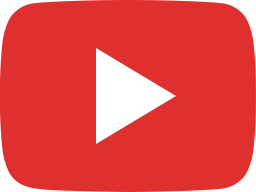 RC Lens vs Lille (0-3) | Burak Yilmaz Scores wonder goal! | Ligue 1 Highlights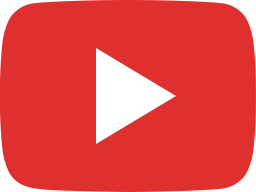 "You can't forget those things. They last forever." Robbie Savage on online hate | Draw The Line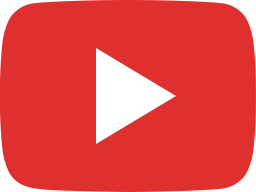 It's A Numbers Game | Episode 4 | Friday 7th May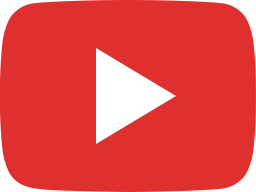 Roma v Man Utd (3-2) | Cavani Brace As Red Devils Reach Final | Europa League Highlights