Home

Euro Football Daily
Euro Football Daily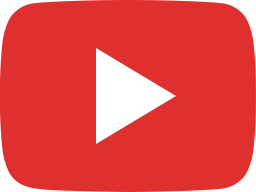 Why Hudson-Odoi Should DITCH the Premier League for Borussia Dortmund! | ERU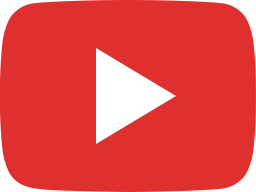 Will Paulo Dybala Help Roma Win Serie A? | EFD Explained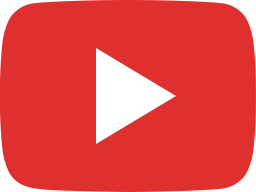 STAT WARS IS BACK! | Episode One: Chris vs Pat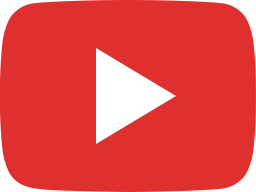 Euro Football Daily's 2022-23 Predictions! | Continental Club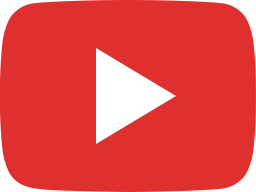 Why Newcastle SHOULDN'T Sign James Maddison! | Transfer Review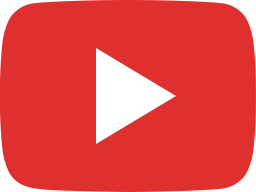 10 Wonderkids Set To EXPLODE This Season!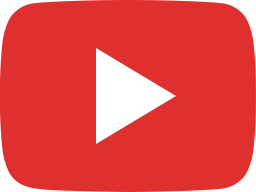 BREAKING: Chelsea BEAT Man City To €60m Cucurella! | Euro Transfer Talk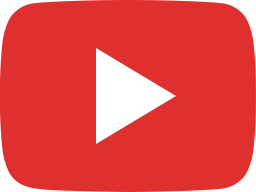 3 Players Manchester United Should Sign Instead Of Frenkie De Jong! | Scout Report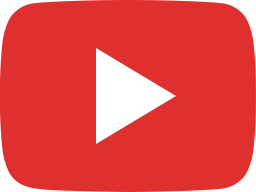 The Transfer That Could STILL HAPPEN This Summer Is... | The Football Pyramid FINAL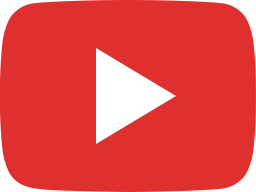 Do Barcelona's SUPERSTAR Signings Make Them La Liga FAVOURITES?! | Continental Club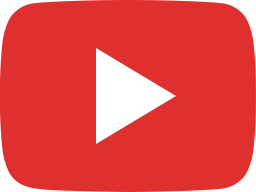 REVEALED: Juventus And Newcastle To BATTLE For Chelsea's Werner?! | Transfer Review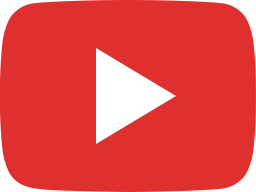 10 STRANGEST Transfers Of the Summer!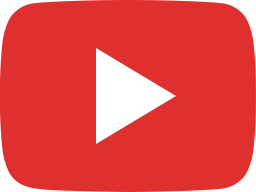 CONFIRMED: West Ham Sign Scamacca For €36m - Is He Worth It?! | Euro Transfer Talk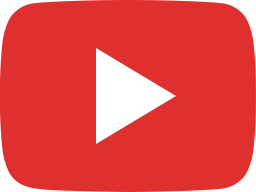 3 Biggest Transfer GAMBLES This Summer! | Scout Report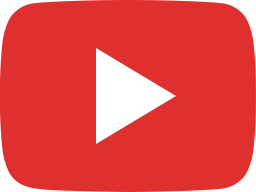 How Can Barcelona Spend SO MUCH This Summer? | Explained