Home

Euro Football Daily
Euro Football Daily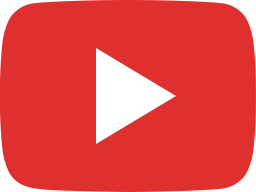 Gakpo vs Vlahovic: Who Should Manchester United Sign In January?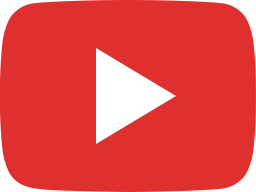 Brazil Have A MAJOR Problem! 🇧🇷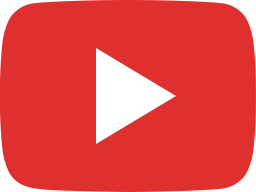 Why Switzerland Are Dark Horses!🇨🇭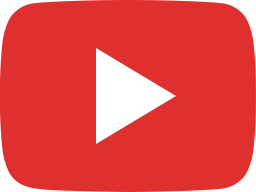 Why Brazil's Plan B Is BAD!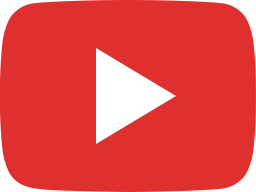 Why Griezmann Is The GLUE For France! 🇫🇷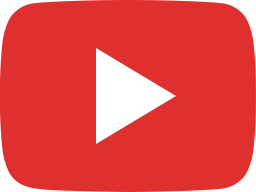 THIS Is Denmark's Biggest Problem! 😳🇩🇰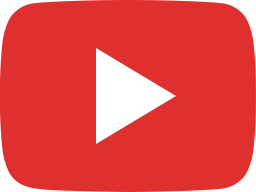 STAT WARS THE LEAGUE | Chris vs Henry, Episode 11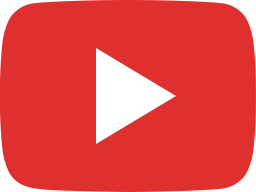 Is Griezmann France's Most Important Player?! | France 2-1 Denmark Match Reaction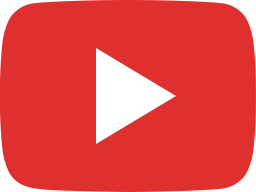 Why Iran Deserve Our Respect! 🇮🇷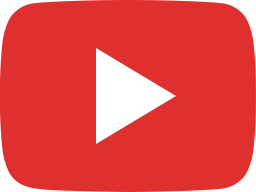 Why Gareth Bale Is Finished... 😔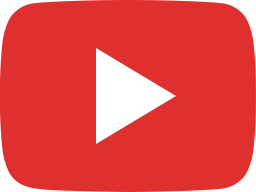 Should Bale RETIRE After Wales HUMILIATION?!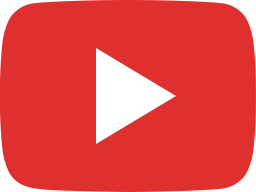 Why Brazil Are World Cup Favourites! 🇧🇷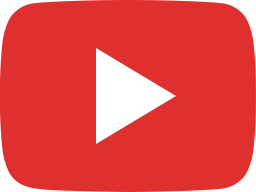 CRAZY STAT: Richarlison Is A Big Game Player! 😮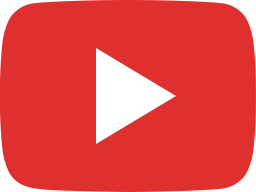 Will Neymar's Injury DESTROY Brazil's World Cup?!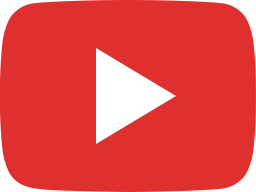 TACTICS EXPLAINED: How Japan SMOKED Germany! 🔥🇯🇵