Home

Euro Football Daily
Euro Football Daily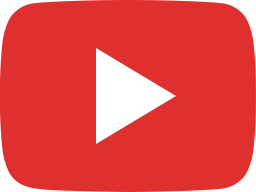 We RANKED Europe's Top 5 Leagues! | Continental Club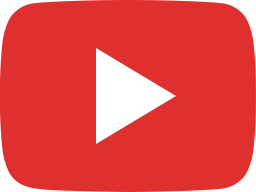 3 Managers With WILD TACTICS! | Scout Report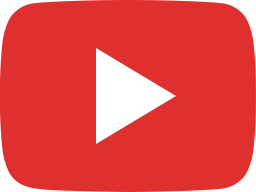 Barcelona Target SHOCK January Move For Raheem Sterling?! | Euro Transfer Talk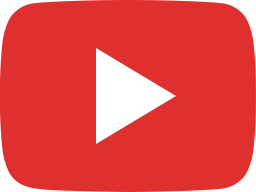 10 Most PASSIONATE Fan Bases In Europe!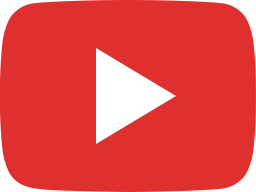 Chelsea Chasing De Ligt With €150m RELEASE CLAUSE! | ERU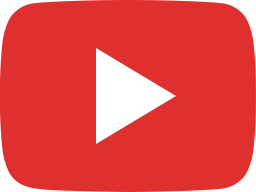 RANKING YOUR CLUB'S BEST YOUNG PLAYER (EUROPA LEAGUE EDITION) | One On One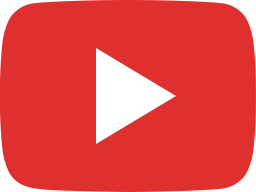 The Rise of Heung-Min Son - Asia's BEST Ever Player! | Explained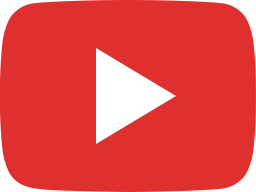 Can Jose Mourinho Win Serie A With Roma?! | Continental Club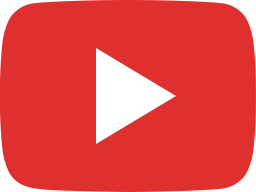 Why PSG WON'T Win The Champions League! | Scout Report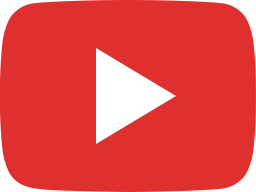 Liverpool CHASING €60m Tielemans As Wijnaldum REPLACEMENT?! | Euro Transfer Talk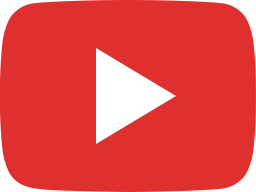 10 WONDERKIDS To Watch In the Champions League!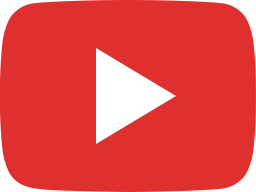 Arsenal To Activate Alexander Isak's €90m RELEASE CLAUSE?! | ERU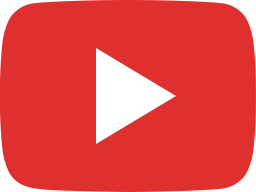 HAVE FIFA JUST RUINED THE WORLD CUP?! (WENGER'S MASTERPLAN)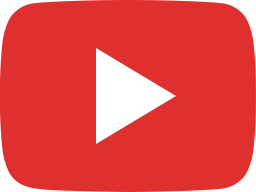 10 Players That Will BOUNCE Back This Season!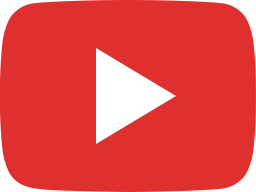 The BIG Team That Will FLOP This Season Is… | Continental Club