Home

Football Daily
Football Daily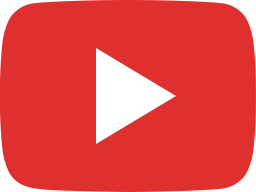 ONE JANUARY TRANSFER YOUR CLUB STILL NEEDS TO MAKE! | #SundayVibes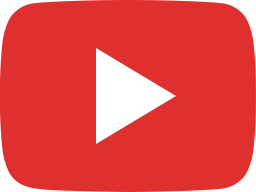 WE GOT AN ARSENAL & CHELSEA PLAYER TO INTERVIEW EACH OTHER! 👀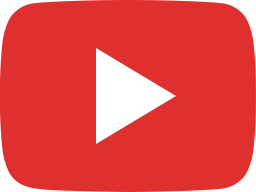 RANKING YOUR CLUB'S BIGGEST JANUARY TRANSFER RUMOUR! | WNTT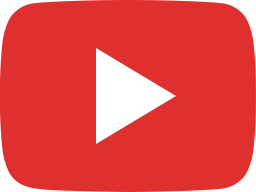 How Chelsea are AVOIDING FFP By Spending £450M! 😱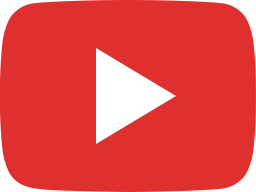 10 Panic Buys That Proved The Fans Wrong!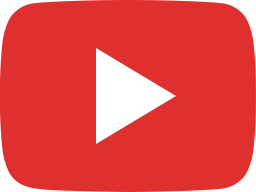 Chelsea Want 5 MORE PLAYERS - Our Thoughts! | The Talking Point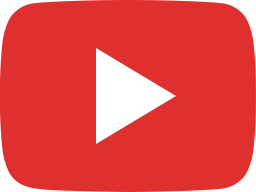 Why Gary Neville Is WRONG About Arsenal! | The Talking Point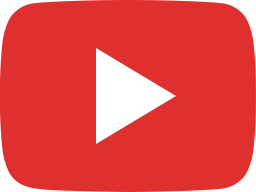 10 HUGE Transfer Mistakes That Your Club Dodged!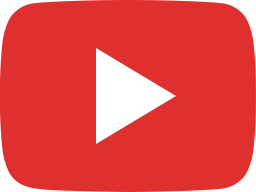 LAMPARD SACKED - Why This Replacement Would Be A Mistake! | W&L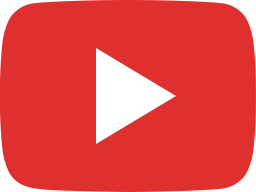 Is TIME UP For These Manchester United Players!? | W&L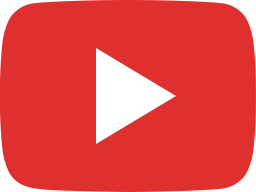 The Arsenal Player Everyone Was WRONG About! | W&L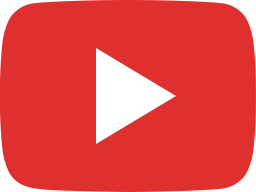 The RISKIEST Transfers This January Are... | #SundayVibes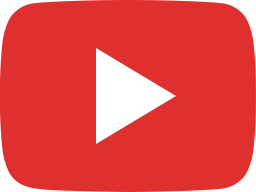 Liverpool & Chelsea OUT Of The Top 4 Race! - What Has Happened?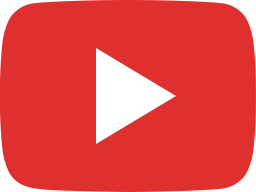 How Chelsea STOLE Mudryk From Arsenal For €100M!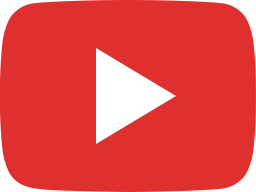 How Vincent Kompany TRANSFORMED Burnley So Quickly! | Explained