Home

Football Daily
Football Daily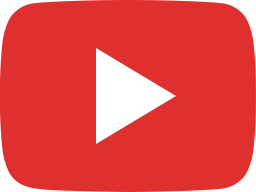 How The New Loan System Will Change Football FOREVER! | Explained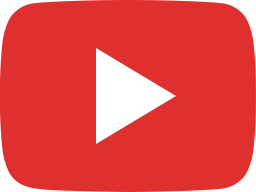 RANKING THE BEST & WORST TRANSFERS OF 2020/21 SEASON | #WNTT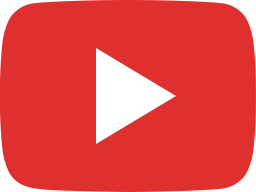 Premier League Clubs BATTLE To Sign Ivan Toney! | #TransferTalk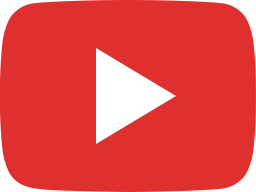 How The Glazers RUINED Manchester United! | Explained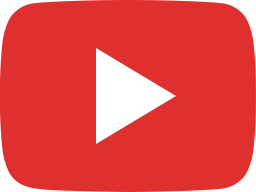 WORST Team Of The Season XI!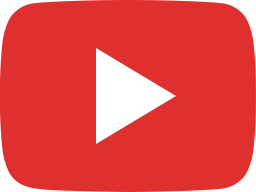 RANKING THE 23 PREMIER LEAGUE HALL OF FAME CONTENDERS! | #WNTT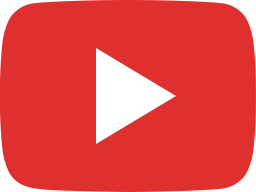 10 Biggest Stories Of The Championship This Season!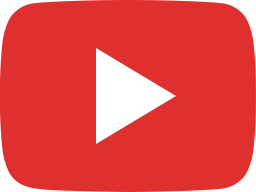 PSG 1-2 MANCHESTER CITY | MATCH REACTION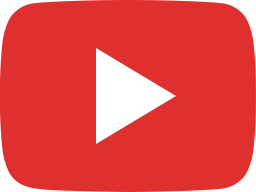 Spurs Target Erik Ten Hag As Mourinho Replacement! | #TransferTalk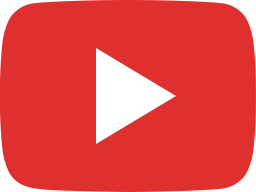 10 Players Who Shouldn't Have Signed New Contracts!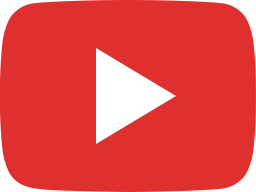 SPOTIFY OWNER & CLUB LEGENDS IN £2BN ARSENAL TAKEOVER BID! | W&L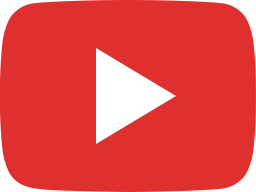 WE RANKED EVERY FIRED MANAGER THIS SEASON! | #SundayVibes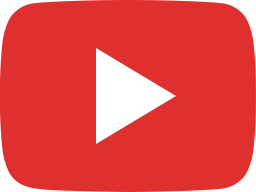 10 Players Who Took A Stand Against The European Super League!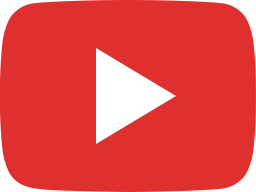 Why The ESL Would Have DESTROYED UEFA! | Explained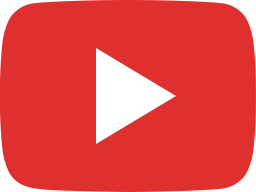 4 Reasons The European Super League WILL NEVER HAPPEN!