Home

NFL
NFL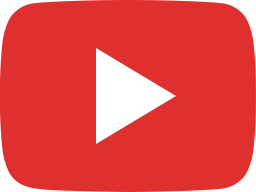 NFL Week 3 Injury Updates, Jimmy G and the 49ers, and more! | The Insiders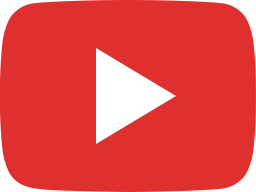 GameDay View Week 3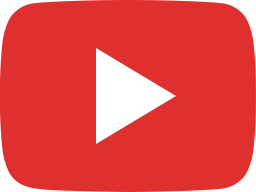 Week 3 NFL Game Picks!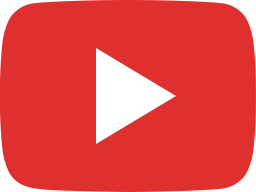 Week 3 Preview Show: Picks for our favorite games! | Benched with Bonnetta Podcast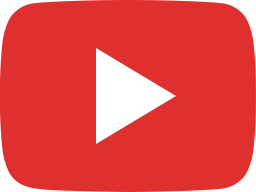 How Do the Steelers Turn Their Season Around?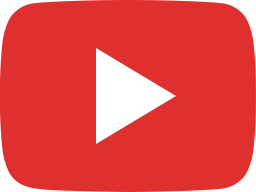 Reactions to the Browns' Victory vs. Steelers on Thursday Night Football!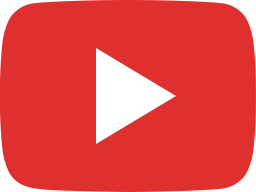 Post Game Interview With Jacoby Brissett | TNF Nightcap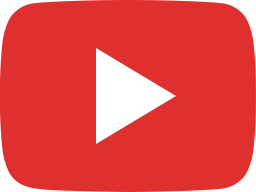 Pittsburgh Steelers vs. Cleveland Browns | 2022 Week 3 Game Highlights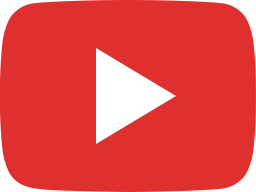 George Pickens is HIM! #shorts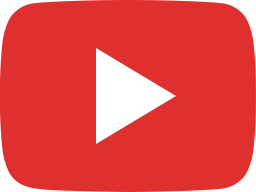 Najee Harris BEAST MODE #shorts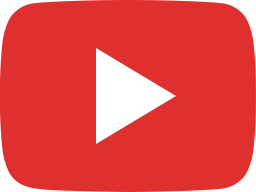 NFL YOUNGBOY INCREDIBLE ONE HAND CATCH! #shorts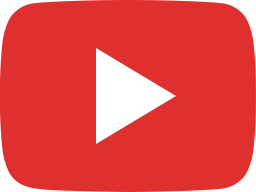 NFL Youngboy Makes INSANE One Handed Catch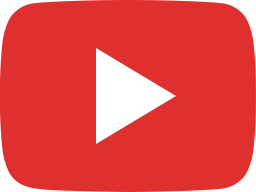 This is why Nick Chubb leads the NFL in rushing yards!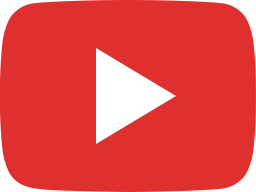 "They compared you to WHO?" 😂 (@I AM ATHLETE) #shorts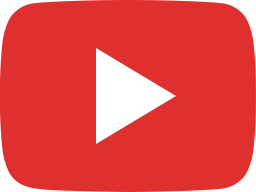 Will the Giants go 3-0 on MNF? Updates on Michael Gallup, Justin Herbert, Lamar Jackson, Kenny Goll