Home

The EU Football Scene
The EU Football Scene
Sponsorships
Beer, automobile firms and betting companies have always occupied high rankings when it comes to team sponsorships but fast food and other large commercial enterprises have also joined the chase to pump millions in the most viewed football events, namely the World Cup and the Champions League. In local EU leagues, sponsorships are donned on football kits and match programs and fans are sometimes offered a discount on products sold by the sponsor.
Betting restrictions in some countries are getting tougher and Italy and the UK are moving closer to eliminating betting ads during halftime as they claim too many young people are exposed to the ads and could become addicted. Betting companies do not only cover football and sports events and you can bet live with heart bingo to enjoy other gambling favourites, such as bingo and casino.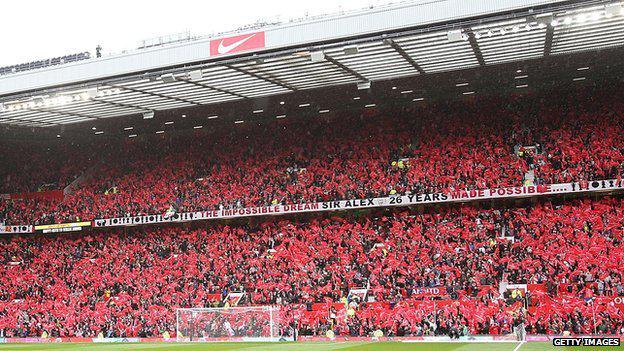 Attendances
Europe boasts of the highest average attendances in global football matches. The Bundesliga in Germany leads the way, with an average attendance of 44,646. In second place we find the Premier League, in England, with 38.274 and in third place La Liga, in Spain with 26,842. Italy comes in a close fourth, with 24,767 and the Ligue 1 in France in fifth, with 22,524.
The popularity of the sport depends on reasonable ticket prices, present form and placing of favourite clubs and entertainment. However, football ground capacities, especially in England, could improve to accommodate more supporters which, in turn, will increase attendances. Some grounds have opted for lower capacity to create a closer experience for fans and also to have sell-outs for every home match, with bookings having to be made months beforehand.
UEFA Champions League
Spain has recently dominated EU football by making a clean sweep of the UEFA Champions League, winning the last 5 editions. The most successful club in the Champions League, is Real Madrid, with 13 wins. AC Milan, of Italy, are second on 7 and Barcelona, also of Spain, are third with 5 trophies won.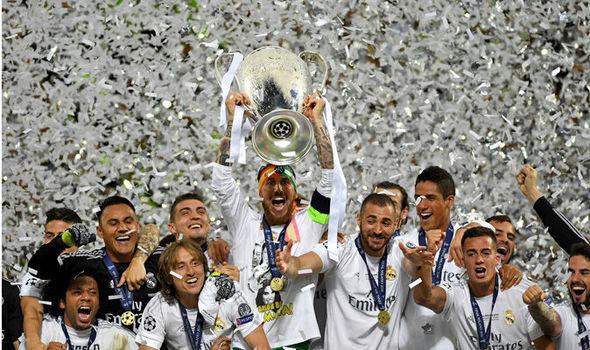 The format of the competition consists of an initial round of 32 teams, with rankings based on success in the Champions League and Europa League for the participating countries. This allows the country with the best overall results to qualify up to 4 teams in the Champions League. Once there are 16 teams qualified from the original 32, group stages are replaced by direct counters player over 2 legs, home and away. The final consists of just 1 game played in a neutral venue, unless the selected ground happens to belong to one of the finalists. There are many bookmakers willing to accept all sorts of bets on this competition, also at mybookie.
World Cup
Europe's dominance in world football can also be evidenced by their showings in the World Cup. European teams have won the last 4 editions of the World Cup, although Brazil are still the most successful overall as far as international football is concerned.
There are fears that political influences are instigated during the venue selection, with the next edition being held in Qatar, a highly contentious and criticized decision, also because it will be the first time that this will be played between November and December, as opposed to the routine May/June.