Home

MLB
MLB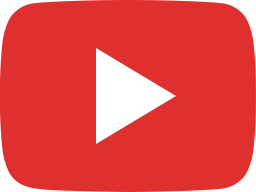 Zack Wheeler is AN ACE! Has another big year for the Phillies! | 2022 Season Highlights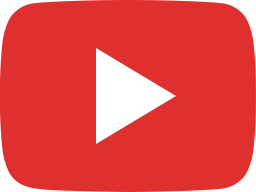 Joey Votto is THE BEST! He makes fans day by DANCING in her TikTok!!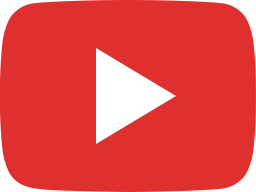 Most underrated player in ALL of baseball?! José Ramírez is a SUPERSTAR! | 2022 Season Highlights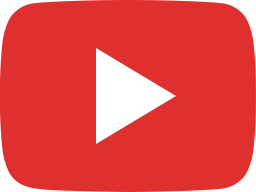 QUICK REFLEXES! Umpire catches this bat with STYLE!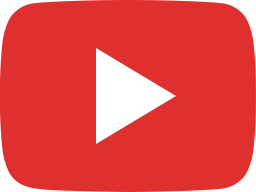 SHORTSTOP IS STAR-STUDDED! Who's the best heading into 2023? | MLBN's Top Players Right Now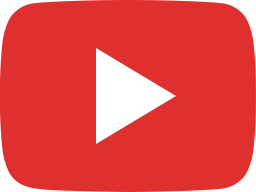 MLB's Top Prospects for 2023! | No. 100-51 (Feat. Jack Leiter, Oswald Peraza, DL Hall and MORE!)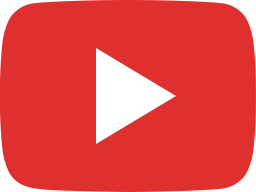 A GREAT play by a good boy! This dog retrieves a HOME RUN ball at the Mets game!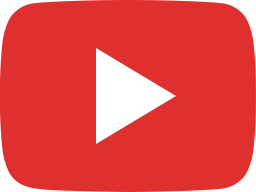 MLB The Show 23 Cover Reveal (Who is on the cover??)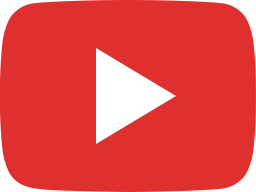 Scott Rolen gets the call to the Hall! (Career Highlights)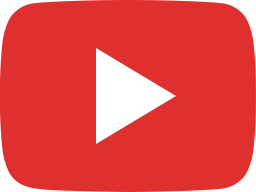 Heartwarming moment! RANDY AROZARENA GIVES BAT TO KID! 😁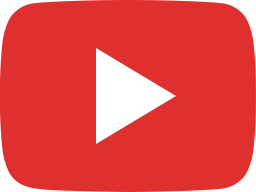 Top 10 Second Basemen entering 2023! | MLB Network's Top 10 Right Now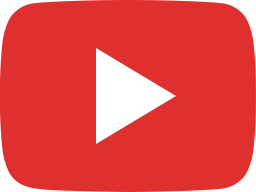 INCREDIBLE MOMENT! Two Angels fans share the most wholesome moment you'll ever see!!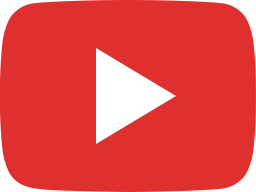 Learn to hit like Adley Rutschman! The Orioles star is primed for a big year 💪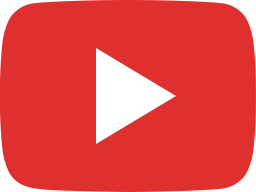 Scott Rolen voted into the Baseball Hall of Fame! (MLB Network discusses his candidacy and career!)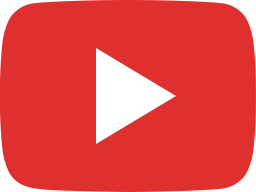 A TRAILBLAZER! Ronnie Gajownik is making history this season as the Manager of the Hillsboro Hops!