Home

Tennis Now
Tennis Now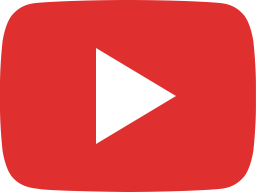 Coco Gauff's Historic Triumph: First US Open Championship Win 🏆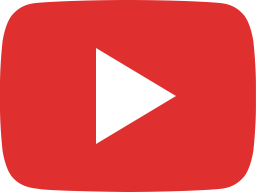 24! Novak Djokovic Is the Grand Slam King and the GOAT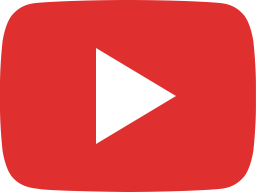 Can Coco Win The US OPEN?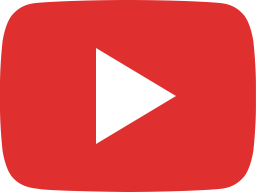 Will Carlos Alcaraz be the First to Defend the US Open Title Since Federer?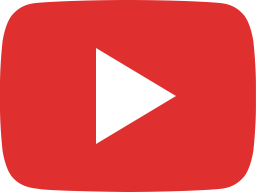 Swiatek Shocked by Ostapenko and Sabalenka Is the New No.1!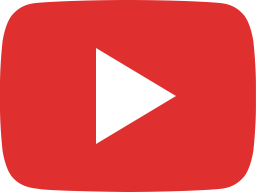 The Age of Alcaraz: 5 Revelations from Alcaraz's Amazing Wimbledon Win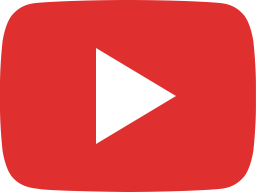 The Finals are SET! | Wimbledon 2023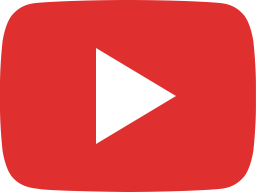 Who Stands Between Novak and History?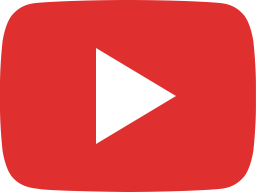 Is the GOAT Debate Over? | Novak Djokovic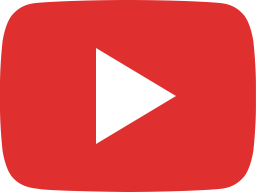 2023 ATP French Open Withdrawals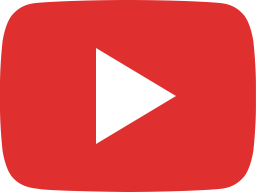 Is the French Open Wide Open?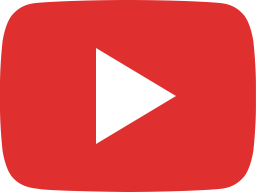 Rafael Nadal is Out! | The Beginning of the End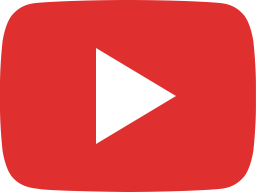 King Carlos: Alcaraz Defends Madrid, Shares Grand Goal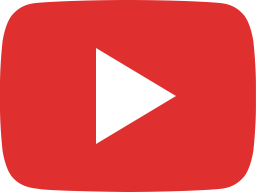 Aryna Sabalenka | Is she a threat to Swiatek on clay?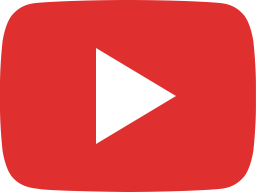 Nadal in Danger of Missing Roland Garros