Home

Football Daily
Football Daily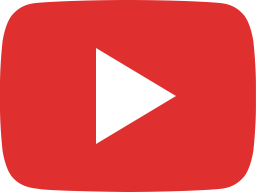 This Footballer HATES Watching Football! 😱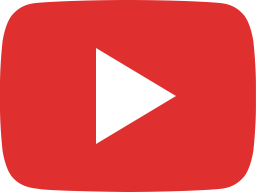 10 Players RUINED By Injury!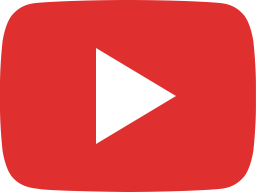 WHY MANCHESTER UNITED SHOULD GAMBLE ON THIS YOUNG STRIKER!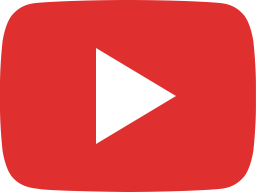 Which Footballer Earns The MOST Money?!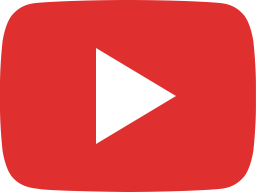 ANTONIO CONTE HAS BROKEN TOTTENHAM - THIS IS WHY!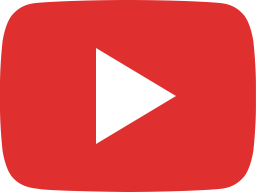 Can YOU Answer These FOOTBALL Questions?!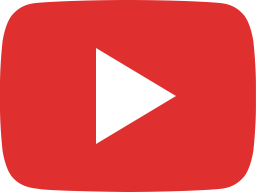 ONE THING HOLDING YOUR CLUB BACK THIS SEASON! | Sunday Vibes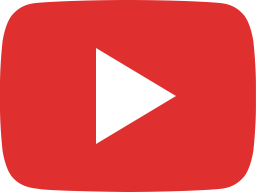 Paul Pogba Is Now Injured Because Of FREEKICKS! 🤯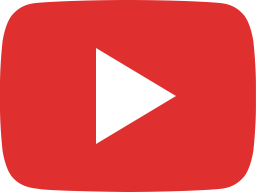 The BEST Loan Players In The Championship XI❗️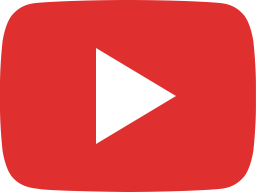 The Redemption Of Granit Xhaka | Explained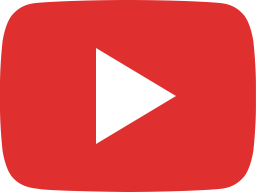 Why Spanish Football Is FAILING Vinicius Jr!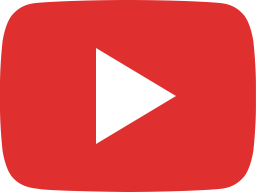 Which Football Team Has The BEST Fans?! 🤔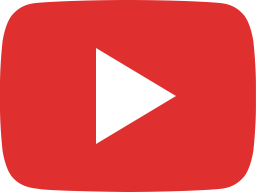 AGREE or DISAGREE: Every Club's WORST Signing This Season! | #WNTT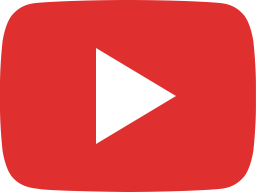 Have FIFA Just RUINED The World Cup?! 😱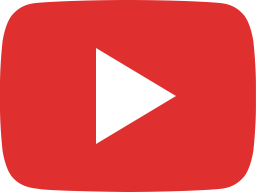 Haaland Has Broken These RIDICULOUS Records Already! 😱🤯