Home

Football Daily
Football Daily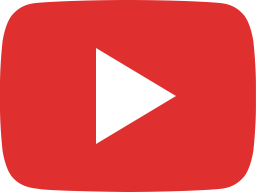 Players Your Club NEED To Sell XI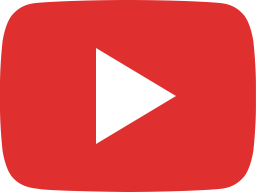 Should Manchester City SACK Pep Guardiola?! | Winners & Losers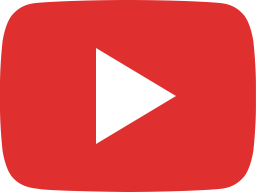 Can Liverpool Win The Premier League Without Van Dijk?! | #SundayVibes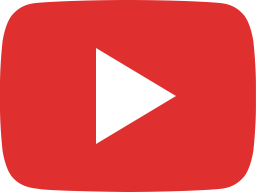 10 Biggest Rivalries In Football Right Now!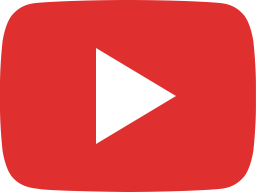 10 Injuries That Will RUIN This Season!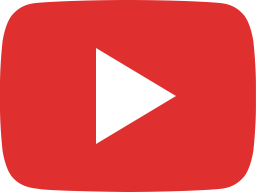 Liverpool To Sign Upamecano To Replace Injured Virgil van Dijk?! | Transfer Talk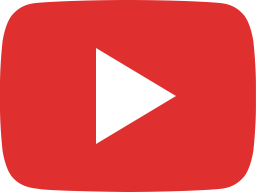 EUROPEAN SUPER CLUBS ANNOUNCE NEW LEAGUE THAT STARTS IN 2022! | WNTT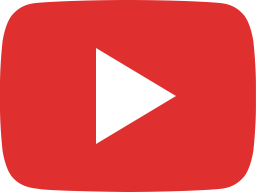 Players Who Deserve More Recognition This Season XI!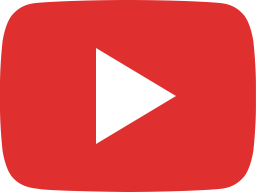 Has Virgil van Dijk's Season-Ending Injury RUINED Liverpool's Title Hopes?! | W&L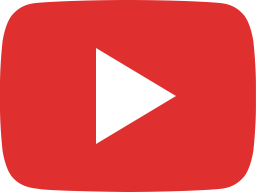 Our Wonderkids To Watch This Season! | #SundayVibes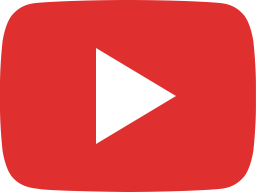 REACTING TO FOOTBALL DAILY FAN'S WORST OPINIONS! | #WNTT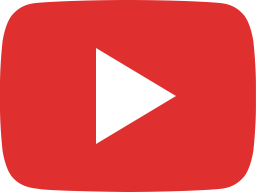 10 Players TOO GOOD For Their Club!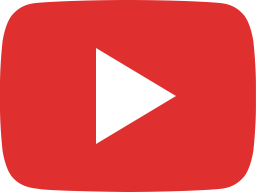 N'Golo Kante To Leave Chelsea After Bust-Up With Frank Lampard?! | Transfer Talk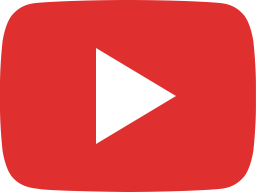 Why The Premier League REJECTED Controversial Project Big Picture!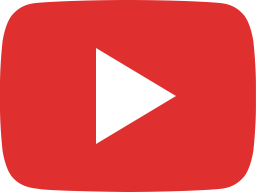 Players Who Could Flop This Season XI