Home

NFL
NFL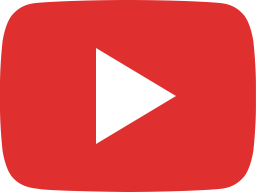 George Pickens Postgame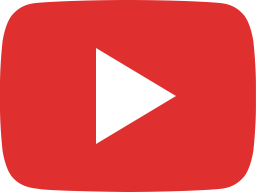 Two Defensive Problems in the NFL!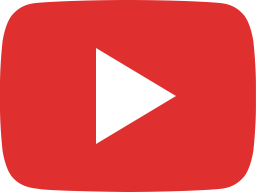 Top Plays from Week 3 | NFL 2023 Highlights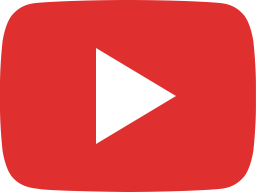 Pittsburgh Steelers vs. Las Vegas Raiders | 2023 Week 3 Game Highlights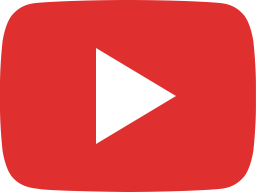 Levi Wallace intercepts the Jimmy Garoppolo pass vs. Las Vegas Raiders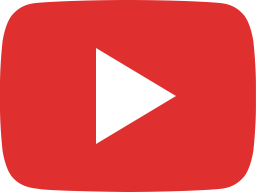 Kenny Pickett Showed Out on Primetime!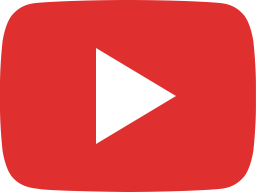 Davante Adams is INEVITABLE!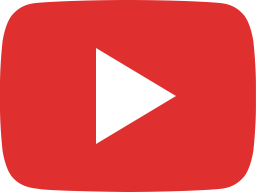 Davante Adams Has TWO Touchdowns!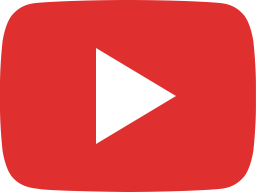 DAVANTE ADAMS WITH HIS SECOND TOUCHDOWN!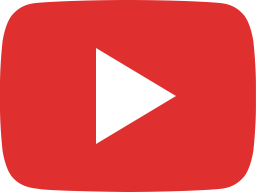 I see a lot of terrible towels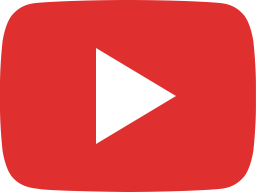 Davante Adams catches for a 11-yard Gain vs. Pittsburgh Steelers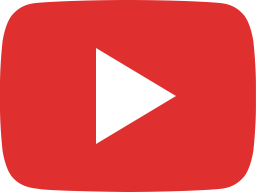 The Muth is Loose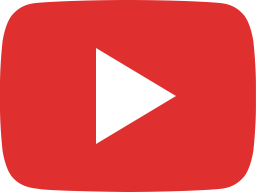 Pat Freiermuth catches for a 13-yard Touchdown vs. Las Vegas Raiders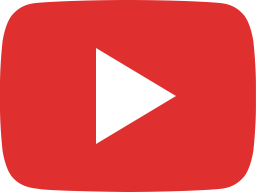 George Pickens catches for a 32-yard Gain vs. Las Vegas Raiders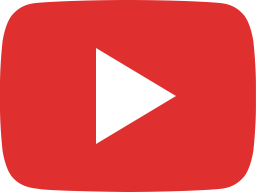 Levi Wallace intercepts the Jimmy Garoppolo pass vs. Las Vegas Raiders