Home

NFL
NFL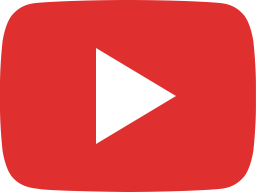 2023 FULL First Round Mock Draft: Daniel Jeremiah 3.0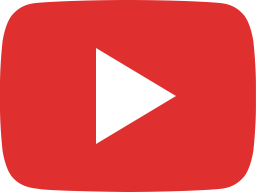 Cam Newton Dropping Dimes at Auburn Pro Day 👀 #shorts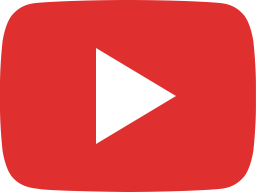 Petition to have Gesicki bring the Mcgriddle to New England ✍️ #shorts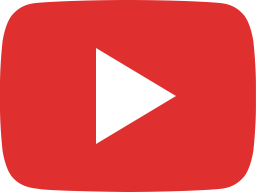 The Saints are receiving a real gem with Jamaal Williams #shorts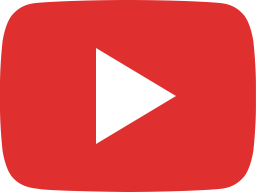 Pelissero on All Scenarios for Aaron Rodgers Trade Between Jets and Packers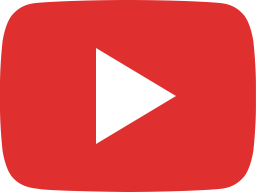 How Much Intrigue Surrounds the #1 Overall Pick?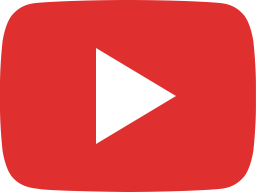 NFL 360: Women In Football Special | I AM WOMAN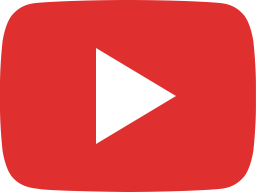 Breaking Down Cowboys Offseason Plan of Attack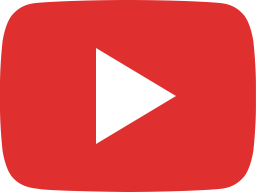 Is Bryce Young the QB with Most at Stake at Pro Day?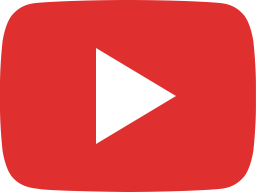 FLASHBACK FRIDAY: Kansas City Chiefs #shorts #flashbackfriday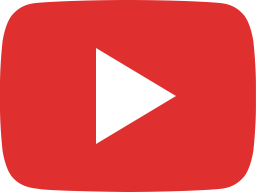 BREAKING NEWS: Eagles Extend CB Darius Slay Last night after Reports of Being Released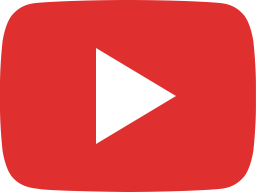 Who has you Salivating over the NFC North?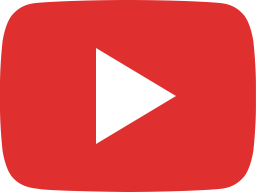 Top 5 QBs in the AFC?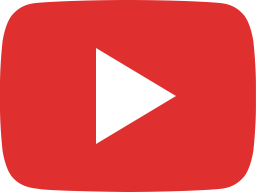 BREAKING NEWS: Eagles Signing Marcus Mariota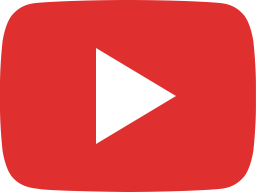 BREAKING NEWS: Colts Signing Gardner Minshew