Home

Euro Football Daily
Euro Football Daily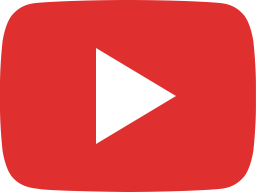 THIS FAN WAS BANNED FOR 40 YEARS! 😲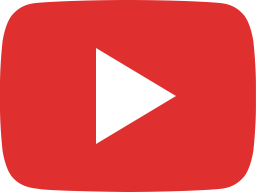 Why Borussia Dortmund WILL Win The Bundesliga! | CC Extra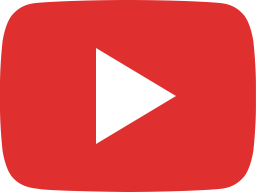 10 Clubs That Sold A SUPERSTAR And Got BETTER Part 2!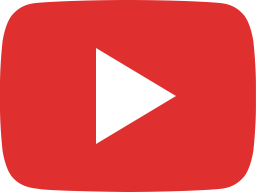 Why Ireland Is Producing So Much Talent! | Explained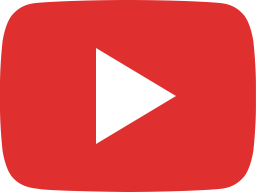 STAT WARS THE LEAGUE! | Joe vs Chris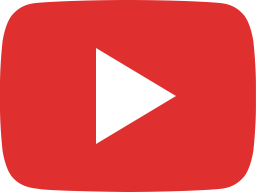 The Club That Needs A MASSIVE Rebuild Is... | Continental Club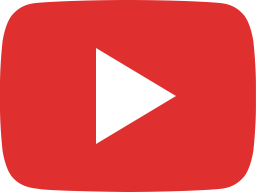 Why Eden Hazard Is The WORST Transfer Ever! 🤢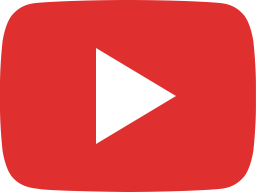 Why Gavi's Barcelona Contract Has Been Cancelled... 😲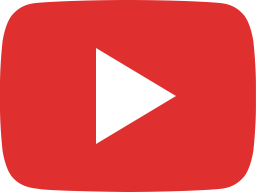 LIVERPOOL'S SEASON OVER: Who Is To Blame?! | Total Football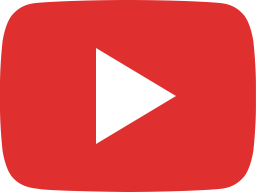 Haaland DESTROYS Leipzig: Why His Critics Are WRONG!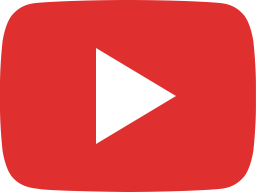 10 Players Whose Value Has PLUMETTED This Season!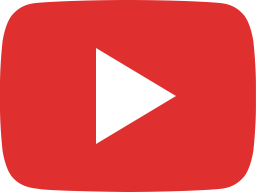 What Has Happened To Russian Football?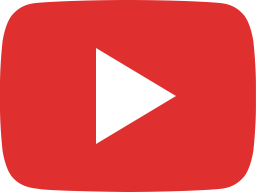 STAT WARS THE LEAGUE! | Joe vs Zac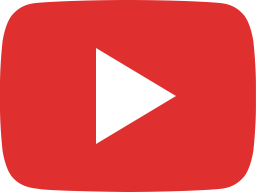 The Next SUPERSTAR Manager In Europe Is... | Continental Club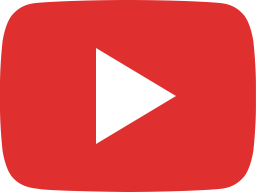 JOSE MOURINHO HATES THIS PLAYER! 😡