Home

Euro Football Daily
Euro Football Daily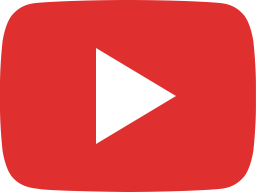 Pogba To PSG OFF After PSG Fans PROTEST?! | Euro Transfer Talk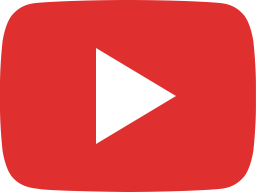 3 Real Madrid REJECTS Your Club Should Sign! | Scout Report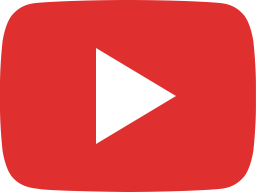 How Much Would Kylian Mbappé ACTUALLY Cost?! | Explained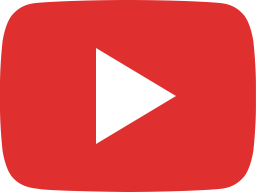 10 Sell-On Clauses That SAVED A Small Club!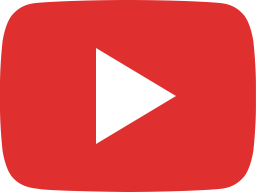 Out Of Contract Stars YOUR Club Should Sign! | Continental Club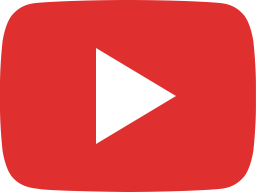 CONFIRMED: Chelsea Close To SHOCK Jules Kounde Signing! | Transfer Review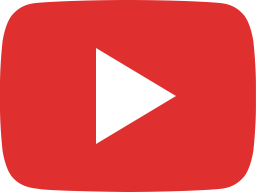 10 Clubs LOSING The Transfer Window!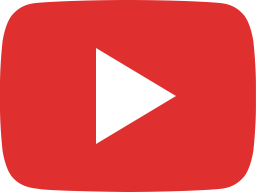 Aston Villa CHASING €30m Leon Bailey As Grealish REPLACEMENT! | Euro Transfer Talk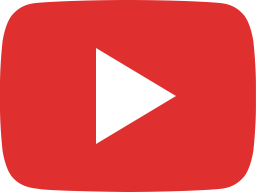 3 Defensive Midfielders That Could COMPLETE Man United! | Scout Report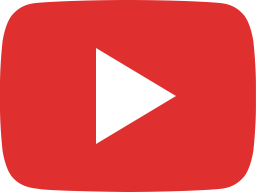 WE RANKED YOUR CLUB'S OFFICIAL NEW KITS (AWFUL)! | One On One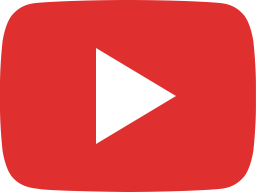 10 SWAP DEALS That Could Happen This Summer!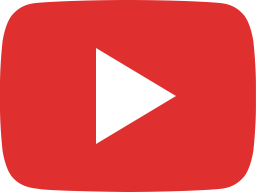 The Biggest BARGAIN Of The Summer Is... | Continental Club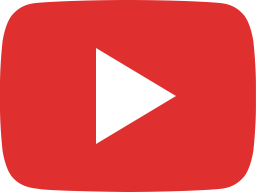 BREAKING: Paul Pogba 'Agrees' Personal Terms With PSG?! | Transfer Review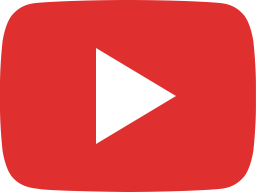 10 Wonderkids Your Club Should Sign!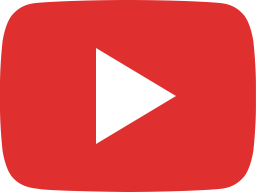 Arsenal Close In On €100m Triple Signing! | Euro Transfer Talk