Home

talkSPORT
talkSPORT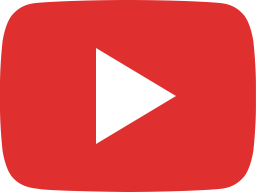 Aston Villa's Ashley Young: What it's REALLY like to play UNDER Antonio Conte 🔥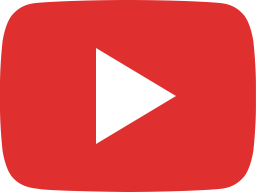 👀 Watch GREALISH, FODEN & RICE with all the action as England train ahead of Italy visit 🔥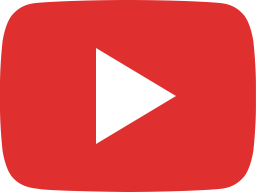 "I WOULD REALLY WORRY FOR LEICESTER!" 😬 Who will be relegated from the Premier League this season? 😩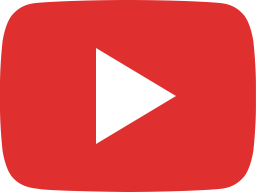 Why did Southgate SNUB Arsenal star Ben White in LATEST England squad? 😰 Laura Woods Weighs In! 🔥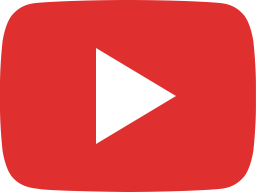 ⚽ Watch Kane, Bellingham & Saka as England train ahead of Italy 🔥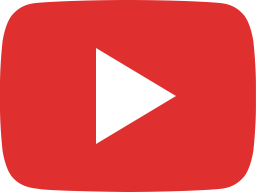 Who WON The Bout? 🔥 Spencer Oliver JUDGES EVERYTHING Simon Jordan & Eddie Hearn!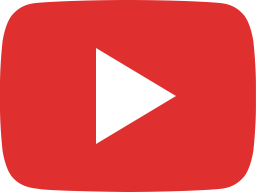 👏 Chilwell labels men's mental health stigma 'silly' as he returns to the England squad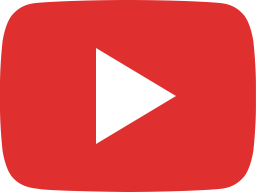 "A step BACK for Crystal Palace?!" 🤯 ROY HODGSON appointed as Crystal Palace manager! 🔥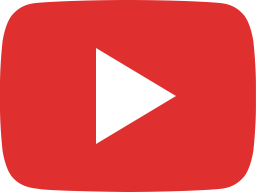 "It's a NIGHTMARE to call!"🔥 Ray Parlour gives his predictions for the Premier League BOTTOM SIX 😲😱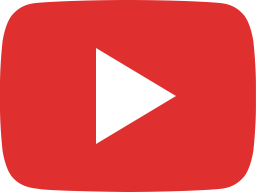 "He lost it COMPLETELY!" 😬 Harry Redknapp says Mitrovic will be banned for the rest of the season! 😱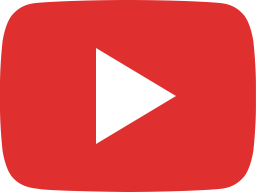 "HAS DANIEL LEVY PHONED YOU YET?" 🤣 Harry Redknapp says he is open to returning to management! 😱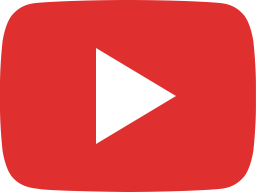 "Is it a SMART move? 🤔 Is it a DESPERATE move?" 😬 Simon Jordan says Hodgson CAN keep Palace up! 🔥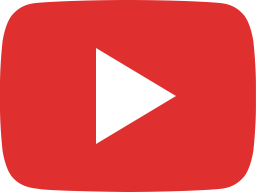 Man City? 😲 Liverpool? 🤔 Where will Dortmund SUPERSTAR Jude Bellingham End Up? ⭐️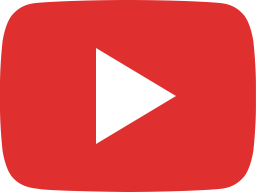 "Kane is part of the PROBLEM at Spurs!" 😱 DJ Majestic lays into the Tottenham star!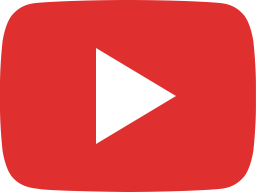 "MY SEASON TICKET IS IN THE BIN!" 😡 Crystal Palace fans REACT to their club reappointing Roy Hodgson