Home

talkSPORT
talkSPORT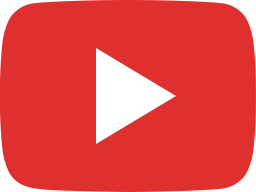 "HE'S NOT WORTH £160M!"🤬 Darren Bent believes #THFC's £160m price is too much money for Harry Kane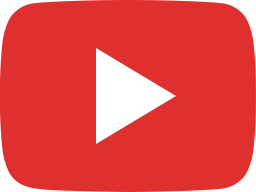 "HE'S DOWN THE PECKING ORDER!"👎 Darren Bent urges Jesse Lingard to leave #MUFC and stay at #WHUFC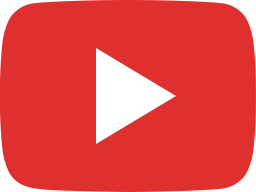 CLUBS BEST & WORST SIGNINGS: Which players flourished or flopped once they moved to your club?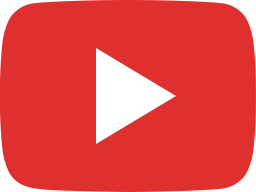 "JULIO CESAR WAS HORRENDOUS!" SportsBar discuss clubs biggest flops - QPR fan Steve names Cesar!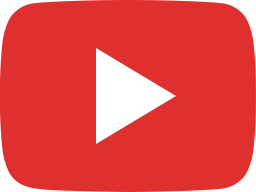 talkSPORT LIVE: The Sports Bar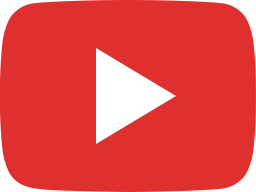 "GENTLEMAN AGREEMENTS DON'T EXIST!" Danny Mills says Kane can't rely on the goodwill of Daniel Levy!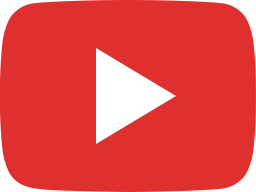 "KANE'S AGENT HAS BEEN RUBBISH!" Danny Mills slams Harry Kane's advisors for the contract he signed!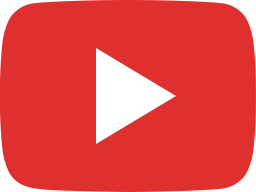 talkSPORT LIVE: DRIVE | KANE AND GREALISH LATEST!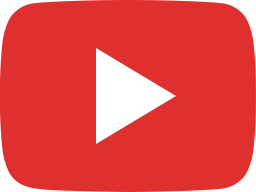 "SPURS HAVEN'T MATCHED KANE'S AMBITION!" Spurs fan Darren understands why Kane wants to leave!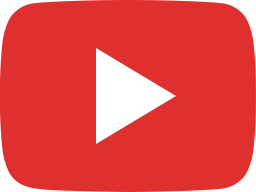 IS SPURS BADLY RUN? Andy Townsend & Adrian Durham discuss the situation with Harry Kane & Tottenham!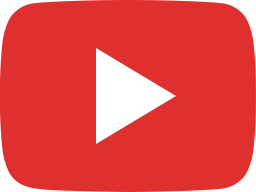 "FOOTBALL'S FINISHED AS A SPECTACLE!" Liverpool fan Tony wants heading to stay in football!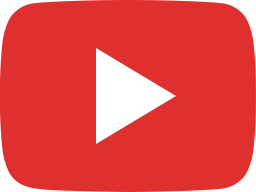 "FOOTBALL CAN'T EXIST WITHOUT HEADING!" Andy Townsend feels heading is one of the risks of the game!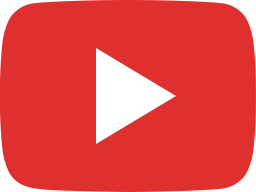 "HE SHOULD HAVE BEEN FINED!"💸❌ Dean Saunders says Spurs should have fined Kane for Gary Neville chat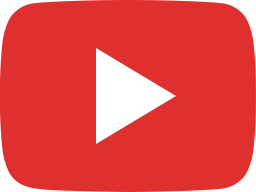 "RONALDO IS BETTER THAN HENRY!" Lianne Sanderson & Darren Bent debate: Henry or Ronaldo? 👀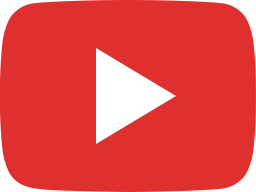 "OUTRAGEOUS STATEMENT!"😱🤬 Dean Saunders slams Callum Wilson for his words on Steve Bruce...