Home

talkSPORT
talkSPORT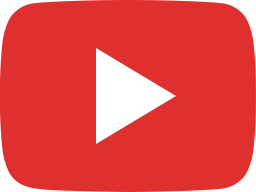 "PSG COULD SACK POCH!" Tony Cascarino can see Mauricio Pochettino return to Spurs this summer!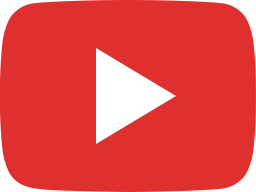 "WE GET PLAYERS ON THE DECLINE!" Darren Bent is critical of Arsenal's recruitment strategy!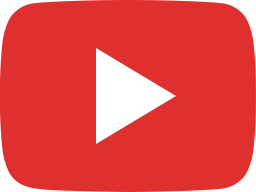 "9TH IS UNACCEPTABLE FOR ARSENAL!" Darren Bent claims Arteta may be out of his depth!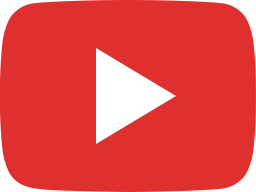 KEVIN DE BRUYNE TALKS TO talkSPORT: The Man City star talks Foden, Agents, Man City's future & more!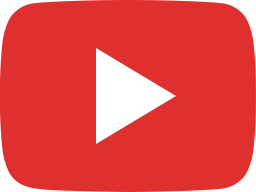 "HE SHOULD BE BACKED!" Perry Groves believes Mikel Arteta should have more time at Arsenal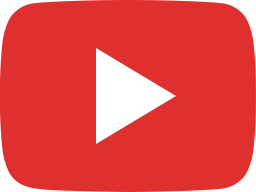 "HE WAS SO DISCIPLINED!"Jack Wilshere discusses what it was like playing with Arsenal Manager Arteta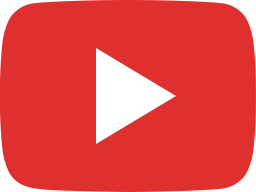 "I'M A MASSIVE FAN OF PHIL FODEN!" Jack Wilshere is full of praise for Man City star Phil Foden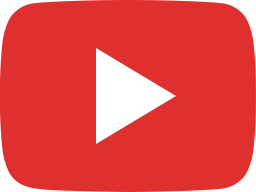 "IT CAN ONLY BE GOOD FOR THE CLUB!"Jack Wilshere talks Thierry Henry Arsenal bid to buy from Kroenke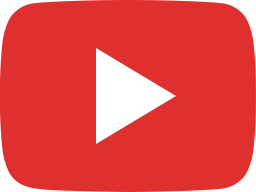 EXCLUSIVE: Former AFC player Jack Wilshere reacts to Arsenal getting kicked out of the Europa League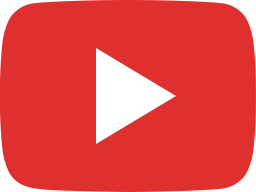 CAN MAN CITY CARRY ON WITHOUT A No.9? Ray Parlour & Former Man City player Trevor Sinclair debate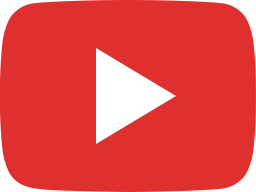 "ARSENAL ARE GOING TO END UP GETTING RELEGATED!" AFC fan says Arteta makes Bruce Rioch look like Pep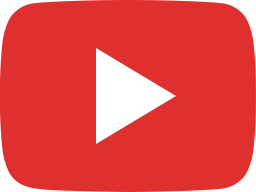 "THAT'LL BE IT!" Arsenal Invincible Ray Parlour says if Arteta doesn't start performing he'll be out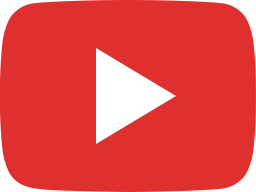 "I DON'T THINK ARTETA'S GONNA BE IN THE JOB!" Trevor Sinclair says Arteta's time is up at Arsenal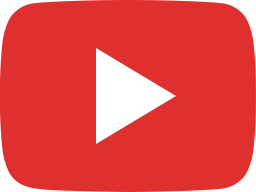 "THE PROBLEM IS THE KROENKES!" Adrian says winning the Europa League will encourage Stan to stay!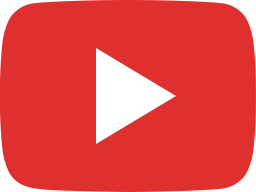 "IT'S TOP LEVEL FOOTBALL!" Adrian claims the final between Chelsea & Man City will feature the best!