Home

The Football Republic
The Football Republic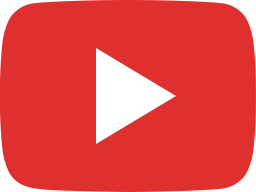 WHATS GOING ON IN MERSEYSIDE: LIVERPOOL REVIEW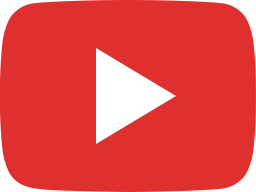 I WANTED TUCHEL GONE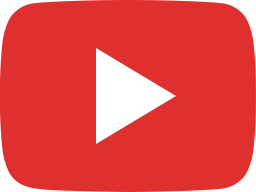 Touchline Fracas Football Live Stream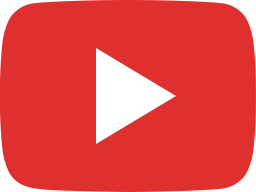 CHELSEA REACTION: SHY HAVERTZ AND MENDY WATCH!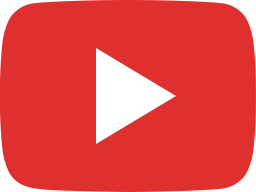 CONTE VS TUCHEL: HARRY KANE LAST MINUTE EQUALISER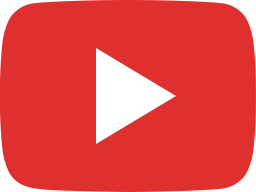 THIERRY HENRY WASN'T THAT GUY!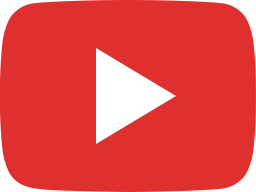 BARCA ARE HORRIBLE!! NEW PREM SEASON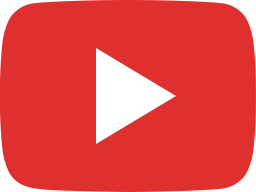 RONALDO CAN F OFF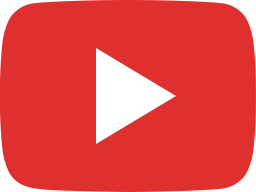 DO YOU KNOW WHAT SCOTCH BONNET IS?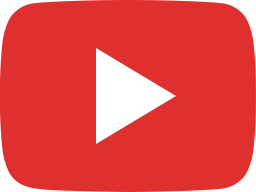 HIPS DON'T LIE WHEN TEN HIZZY GETS TO BUSINESS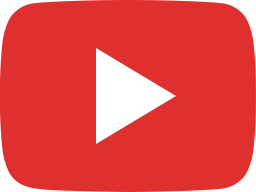 How many titles does Fergie win in this era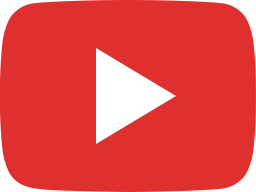 IS SADIO MANE A PREMIER LEAGUE LEGEND?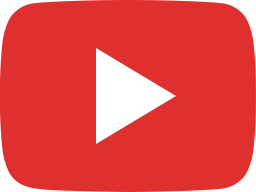 IS GARETH SOUTHGATE THE MAN FOR THE ENGLAND JOB!?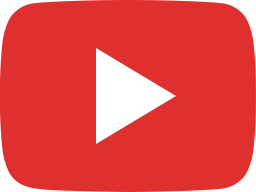 HAS THOMAS TUCHEL FAILED LUKAKU!?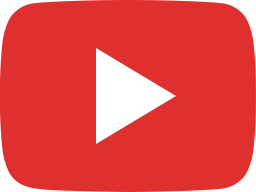 ARE LIVERPOOL SET FOR THE QUADRUPLE!?!?!